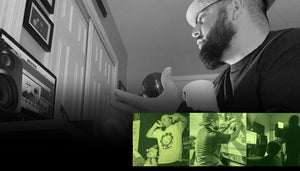 raymolina.com
raymolina.com
raymolina.com
raymolina.com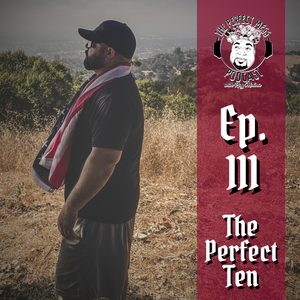 Ep. #111 - The Perfect Ten
Listen | Watch

Does the perfect ten even exist? Let's talk about it and I will give you my thoughts and if you feel so inclined once you are done listening...I would love to hear your input. Let's talk...

Web: www.raymolina.com
IG/TikTok: @itsraymolina @theperfectmesspod @itsbeastorfamine
Youtube: www.youtube.com/@theperfectmesspod
Cashapp: $itsraymolina
Get Updates In Your Email.
Promotions, new products and sales. Directly to your inbox. I will not spam you!