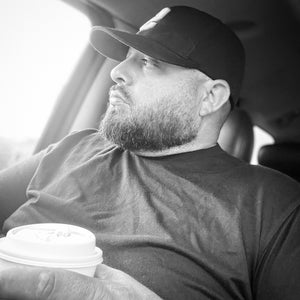 Mornings Like This.
Mornings Like This.
Some days I wake up and feel at peace.
At peace with my life and who I am.
Not dwelling on any of my past shit.
And completely thankful for my current state of being.
Mornings like this, the coffee hits different and so does the prayer.
The birds are quiet and the roads aren't busy just yet.
The sun is creeping but seems a little slow today…and I'm fine with that.
More time to journal, more time to stretch and prepare for todays challenges.
I used to take these morning for granted.
I don't know how many more of these I'll be blessed with…
So, if I haven't said it yet…thank you Lord for Mornings Like This…❤️🙏🏼
#raymolina #theperfectmesspod #podcast
---